In the short period provided to prepare for the resumption of flights, airline and its employees did everything possible to ensure that passengers and crew were in the safest conditions for health requirements.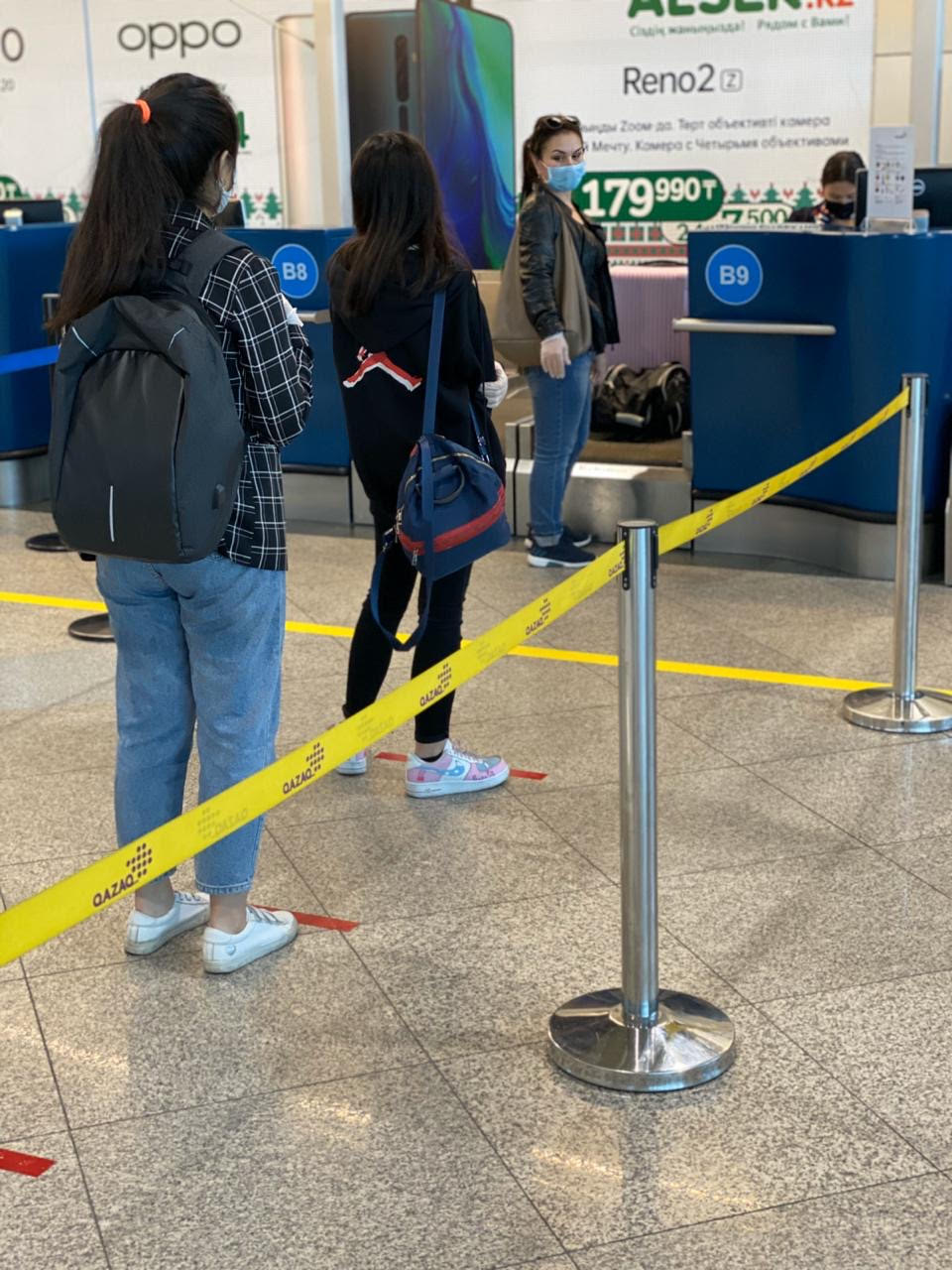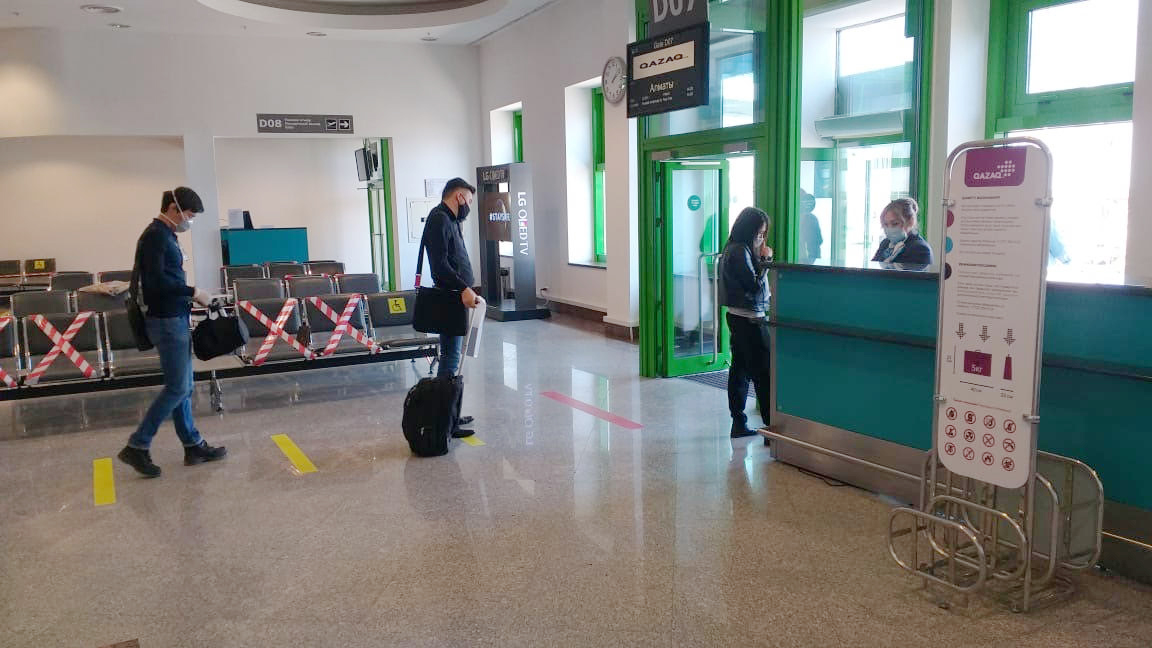 During registration, boarding and in flight, all the requirements of the State Chief Sanitary Officer were followed. Cabin crew underwent medical examination and passed COVID-19 test. Ground Service staff has ensured control of maintaining a safe distance between passengers.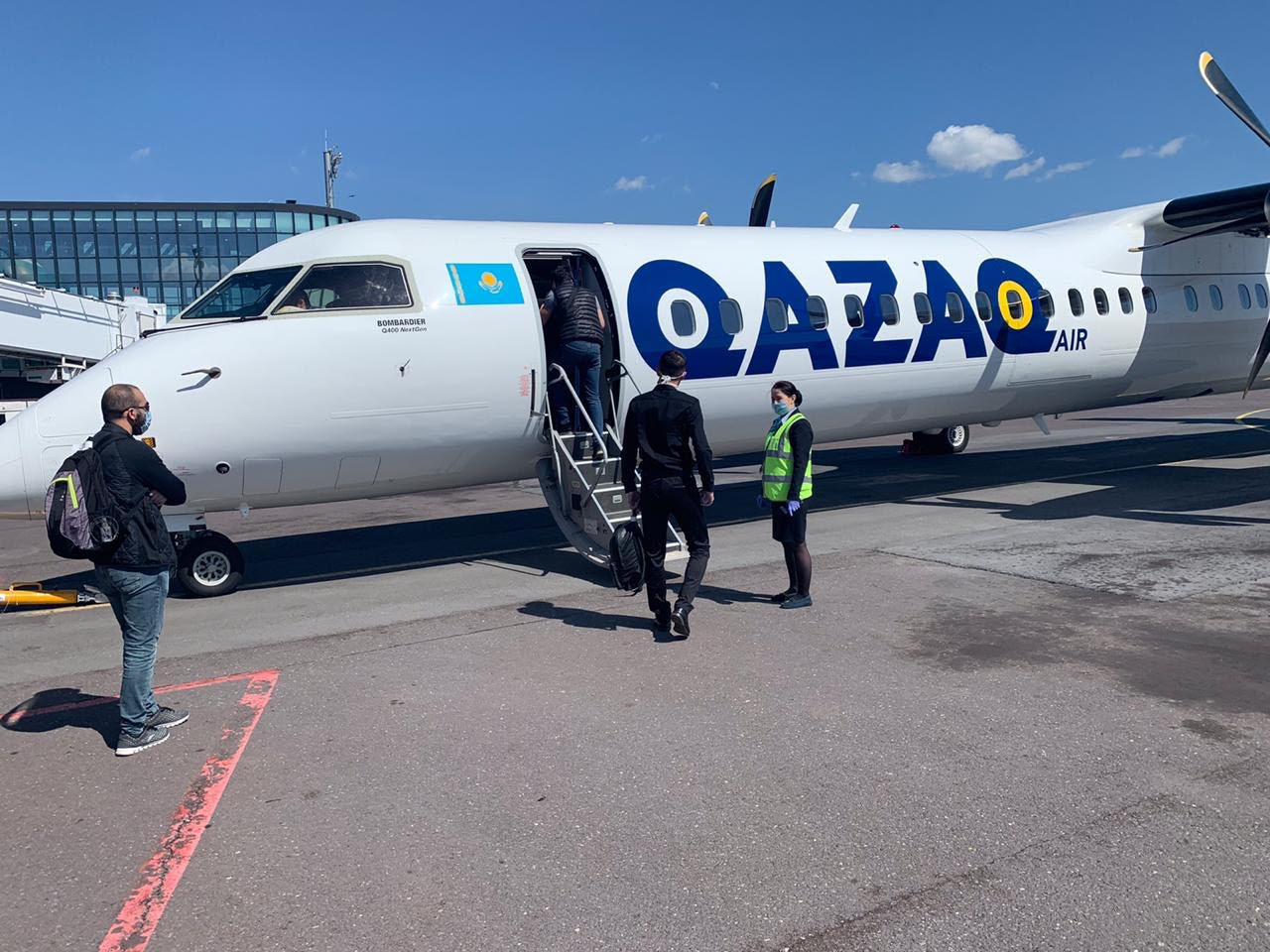 Airline is aware of all responsibility to passengers and is convinced that all measures and requirements by State Authorities are effective. In particular, chequerboard seating and social distancing are a key safety factor during flight. QAZAQ AIR will continue to follow these requirements to ensure the safety of its passengers until the rules for the carriage of passengers are soften and the threat of the spread of COVID-19 does not decline.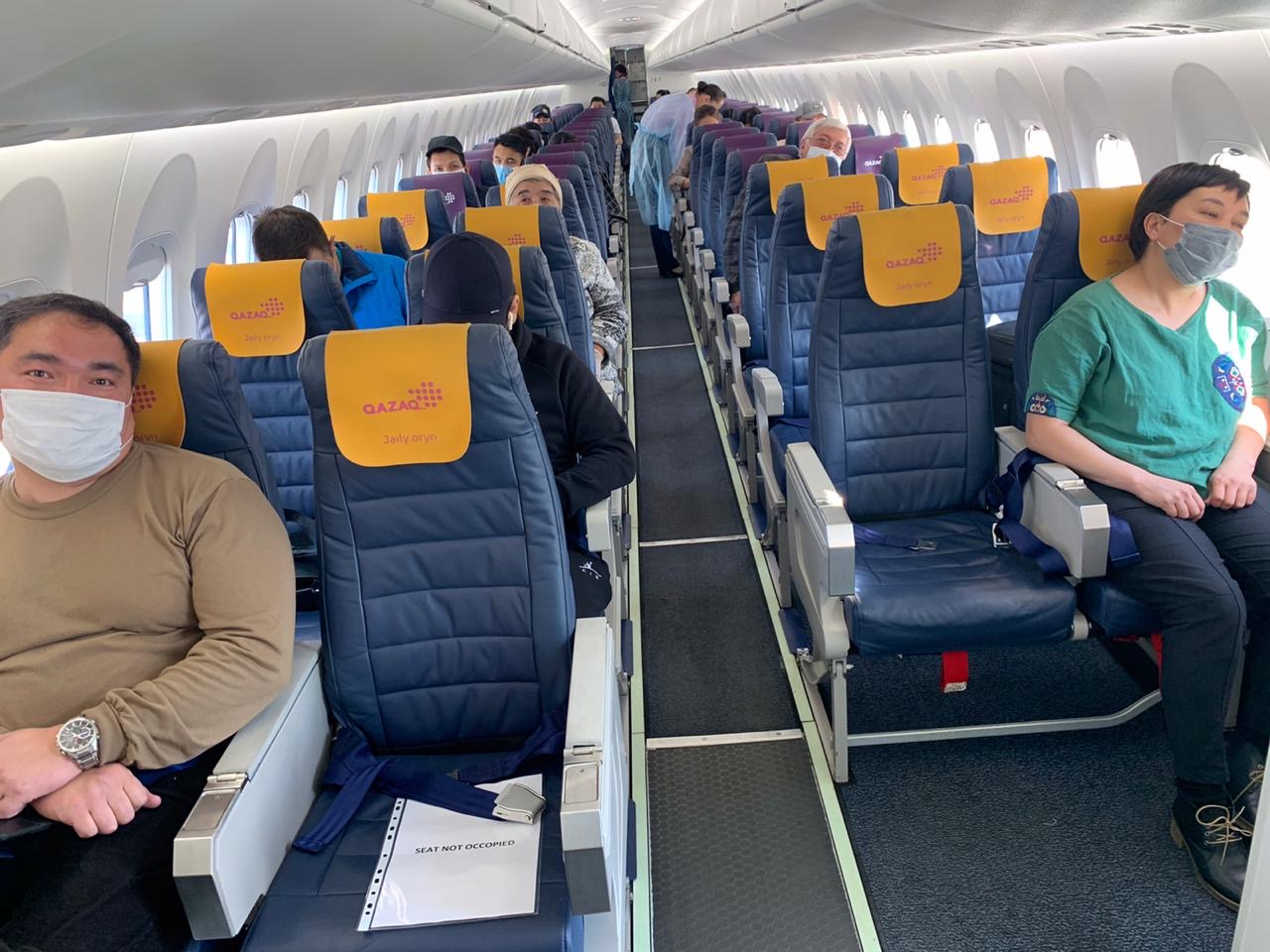 QAZAQ AIR appreciates all passengers for fulfilling the requirements to prevent the spread of COVID-19. At this difficult time, the health of passengers, their relatives and friends, as well as crew members of QAZAQ AIR is a top priority.